The governance model of the SUR Lab involves a Steering Committee, a Lab Director and a Research team.
The Steering Committee proposes and evaluates the research agenda. It is formed by high-level representatives of the Lab Partners, the Lab Director and the Dean for Development and Alumni Relations at Bocconi University.
The Lab Director is responsible for the management and execution of the lab's activities. The Lab is directed by Prof. Edoardo Croci, by appointment of the Rector of Bocconi University.
The Research team includes Professors, Senior Researchers and Junior Researchers. The team is multidisciplinary and is structured into competence areas.
Staff
Image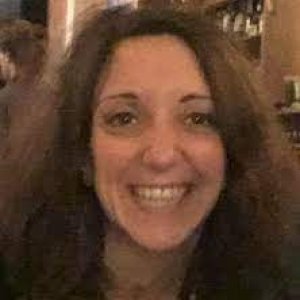 Staff