Annual Theme: Financing instruments for urban sustainable regeneration
Investments oriented to ESG criteria are increasing in all sectors, including real estate. The EU has developed a taxonomy. Within this disruptive time, the research aims to investigate financing instruments, looking at the ESG criteria, financial rating systems, and evaluation instruments (including GRESB).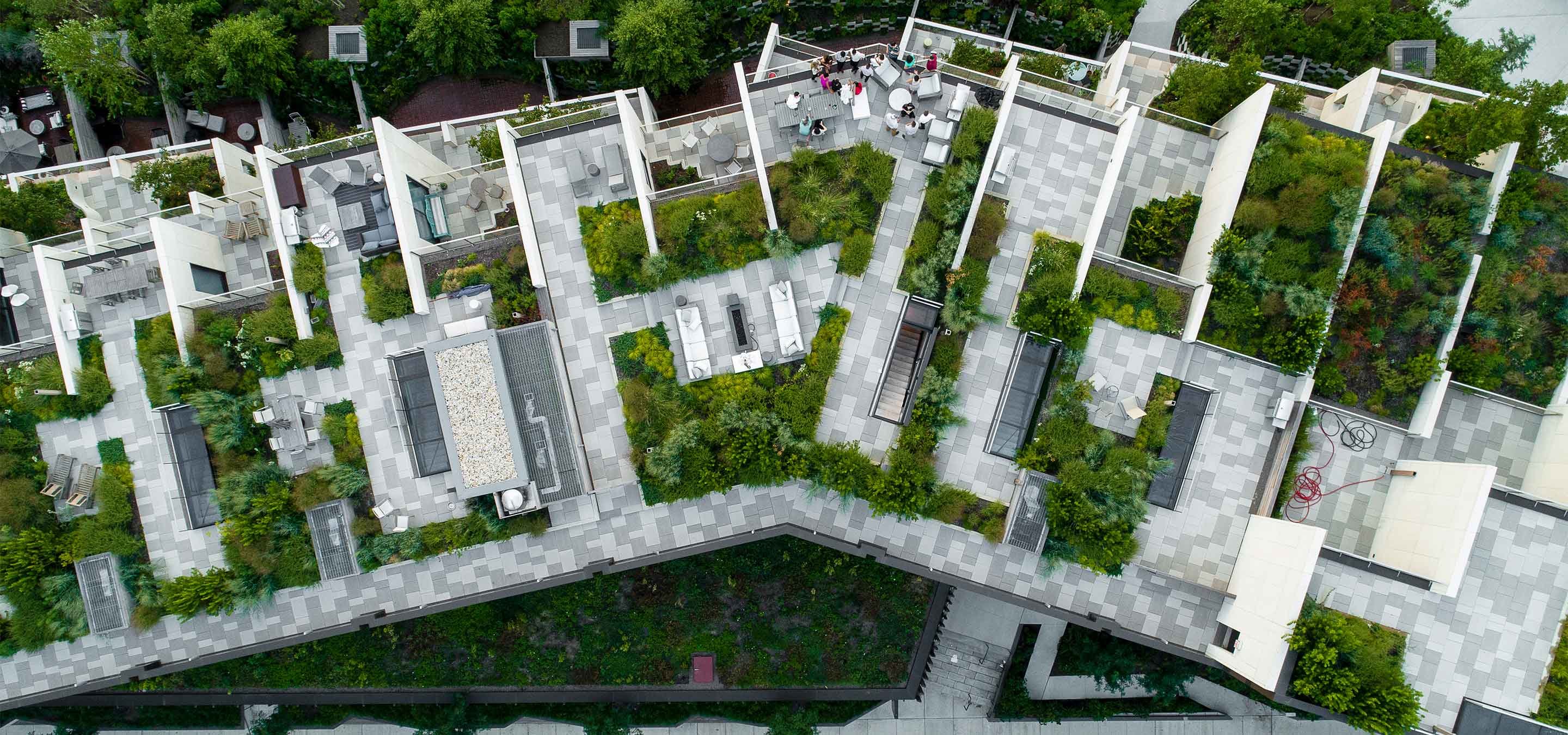 Sustainable Urban Regeneration Course
The SUR Lab supports students in acquiring information and knowledge about sustainable urban regeneration processes. In the Sustainable Urban Regeneration Course, students will get benefit from the connection with the SUR Lab and its partners who will provide access to real case studies.
Promoting Sustainable Urban Regeneration