Urbanpromo workshop: ESG CRITERIA AND URBAN PLANNING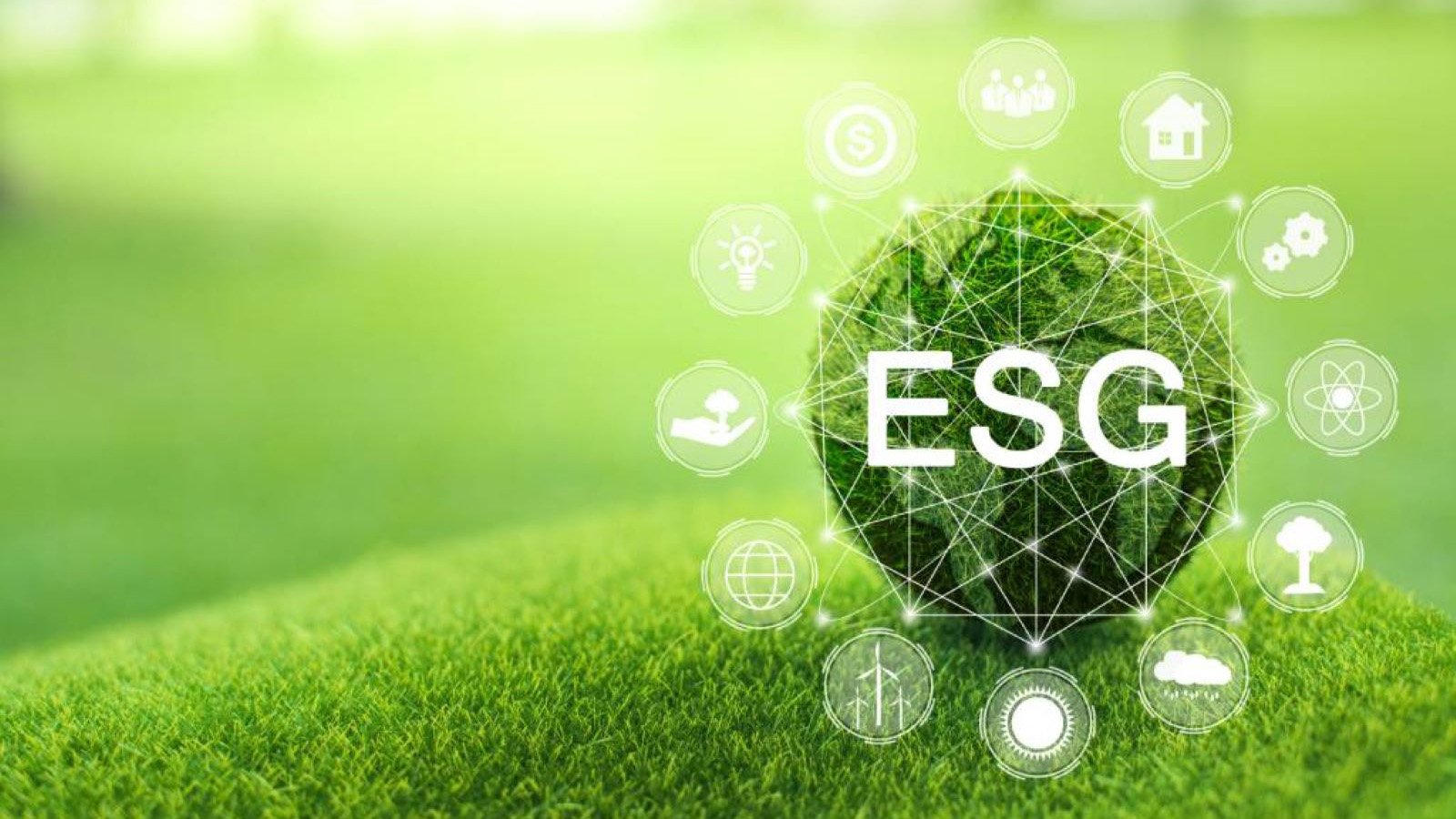 The Urbanpromo workshop focused on the relationships between ESG (Environmental, Social, Governance) criteria and urban planning instruments at different scales, regional, municipal and metropolitan. In particular, it investigated the potential impacts of the ESG approach on urban attractiveness, sustainability and inclusiveness.
Professor Edoardo Croci, SUR Lab Director, discussed the role of ESG criteria in supporting urban regeneration projects. 
Here you can re-watch the event.