Sustainability and the city Podcast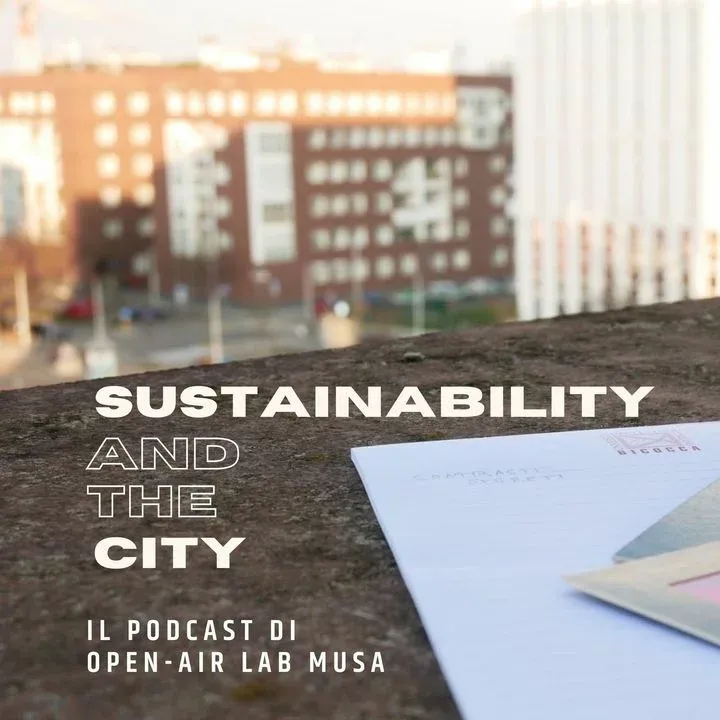 Nella prima stagione del podcast "Sustainability and the city", realizzato nell'ambito del progetto MUSA – Multilayered Urban Sustainability Action, ricercatrici e ricercatori approfondiscono come le loro diverse discipline possono confluire e contribuire a rendere Milano una città più vivibile dal punto di vista ambientale, economico e sociale.
Nell'episodio E.3 IL VALORE DELLA SOSTENIBILITA', Professor Croci, SUR Lab Director, discute del ruolo e della rilevanza delle discipline economiche nell'analisi e valutazione degli impatti ecologici e sociali delle politiche pubblcihe, delle attività e dei progetti con particolare attenzione alla scala urbana. Tale valutazione emerge dal lavoro sinergico tra le scienze economiche e le scienze fisiche e naturali con l'obietivo di restituire una consapevolezza collettiva dei benefici e dei costi delle scelte pubbliche e private in modo da sviluppare soluzioni e modelli di gestione e di finanziamento integrati e applicabili alla rigenerazione urbana. 
A questo LINK puoi ascoltare la puntata e la prima stagione del podcast.