European cities facing sustainable development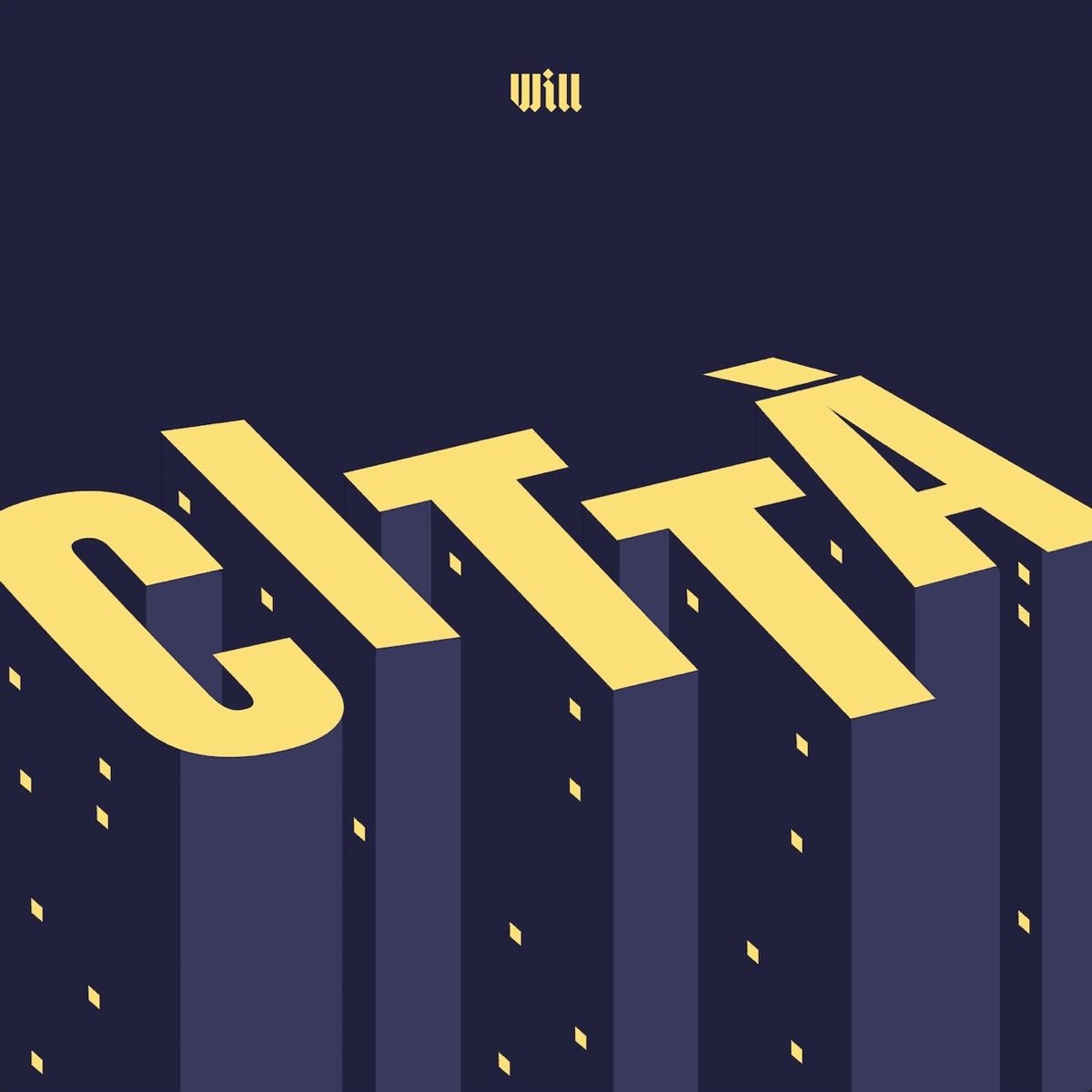 CITY: A PODCAST SERIES ON SUSTAINABLE CITIES
All around the world, cities are searching for solutions to face the climate crisis. Since 2008 thousands of cities in Europe and beyond signed to the Covenant of Mayors initiative, the world's largest movement for local climate and energy actions. Many other initiatives are rising worldwide to support cities in setting up ambitious targets and paving the path for their sustainable future.
But are those initiatives effective and where are we now?

Paolo Bovio talks with professor Edoardo Croci, SUR Lab director, and Dr Benedetta Lucchitta, researcher at GREEN and SUR Lab, about the relevance and effectiveness of environmental policies at the urban level.
Le città europee alla prova della sostenibilità