ESG: an approach for making urban renovation projects sustainable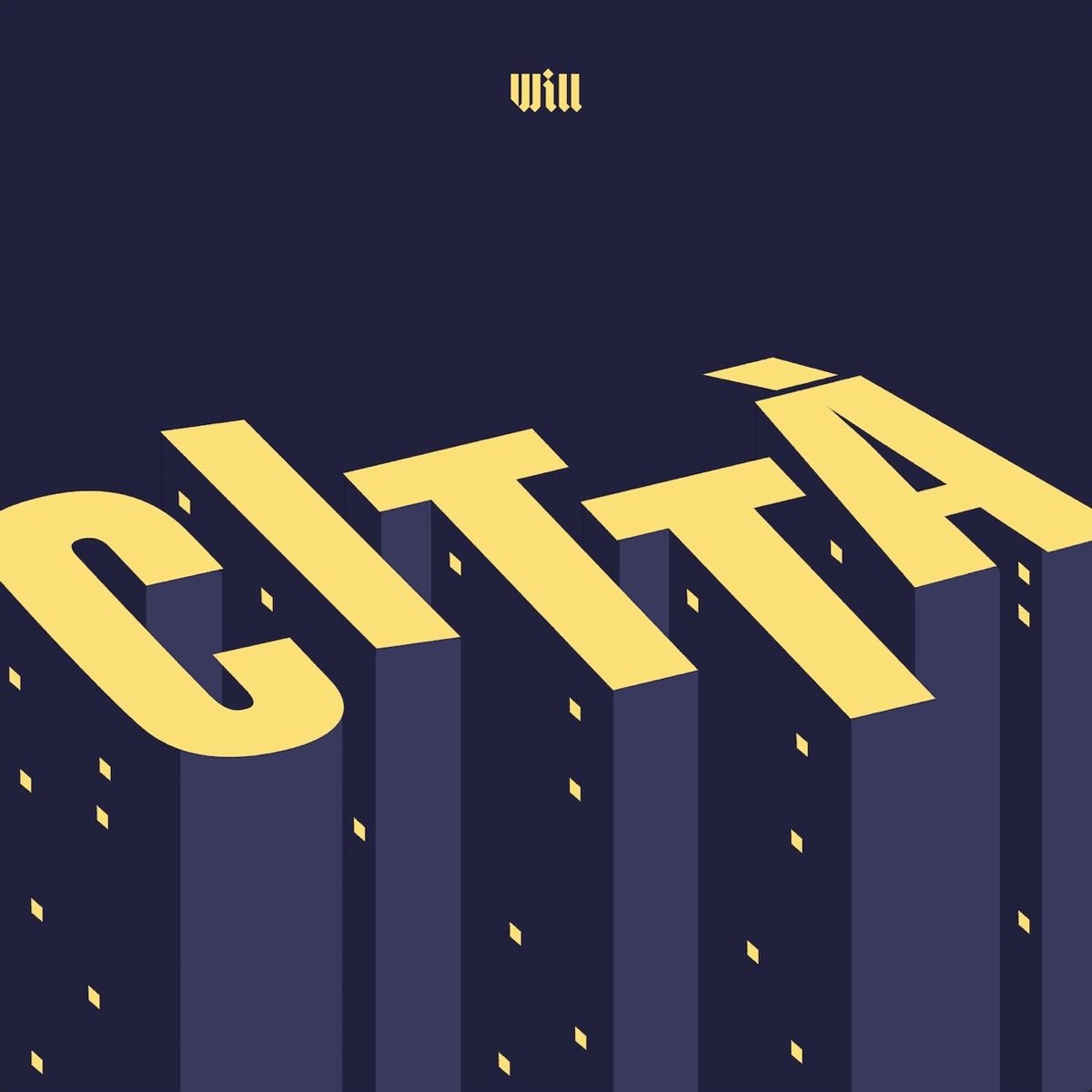 CITY: A PODCAST SERIES ON SUSTAINABLE CITIES
Sustainable urban regeneration projects feature social, economic and environmental considerations and set ESG (Environmental, Social and Governance) compliance at the core of their operations (UN-Habitat, 2021). ESG criteria are used by investors to assess environmental, social and corporate governance issues and determine the future performance of their investments. ESG taxonomies are increasingly used also by city governments, that incorporate ESG factors into decisions about their assets. However, an ESG framework for urban regeneration projects is not yet available.
Professor Croci, SUR Lab Director, talks about the relevance to frame ESG criteria for sustainable urban regeneration, to systematize existing evaluation frameworks and covering the gaps to provide a new instrument enable to guide different stakeholders operating in the urban regeneration value chain. 
Here you can listen to the podcast.
Here you can read the research outcomes.