Students Reinventing Cities - Global competition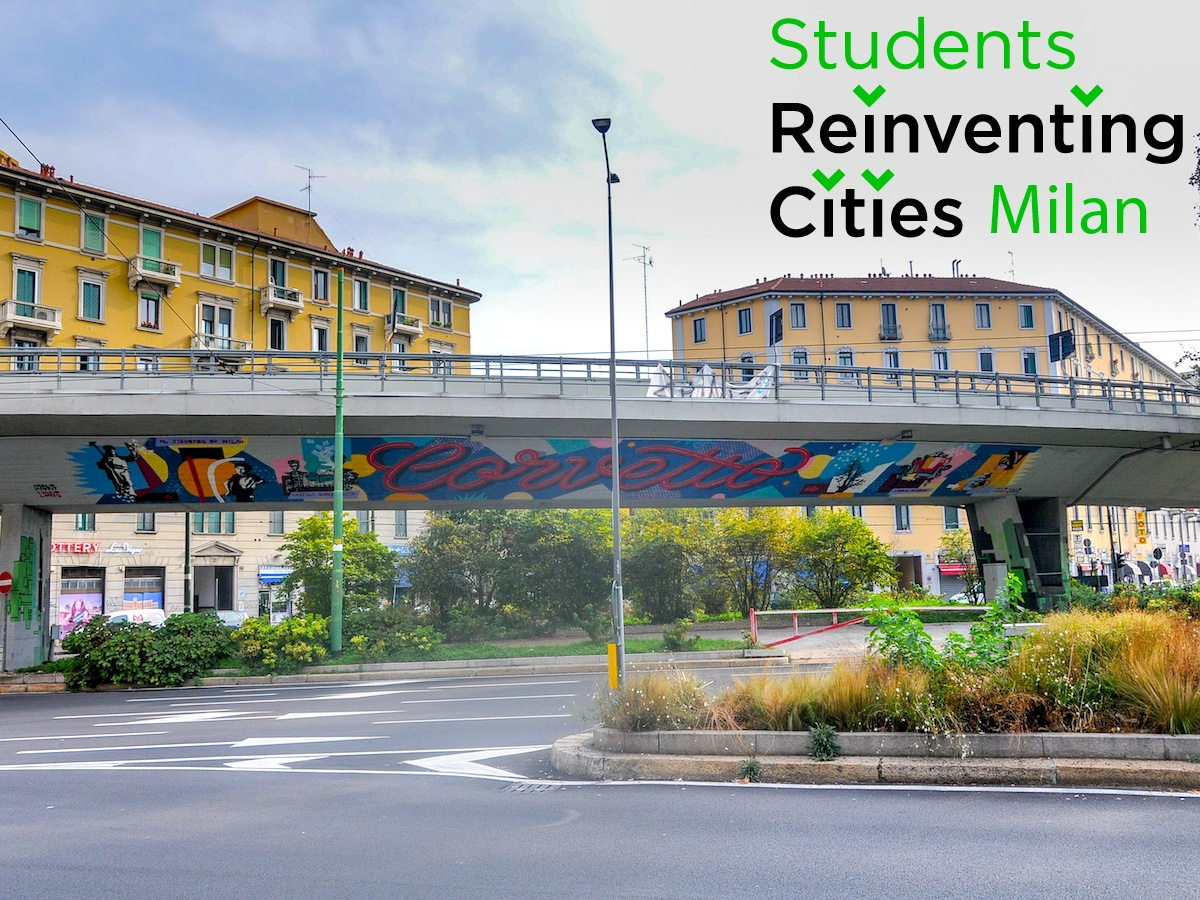 After the success of the past edition, C40 has launched a new round of Students Reinventing Cities in 12 cities globally. Students Reinventing Cities provides a unique opportunity for academics and students to collaborate with global cities to imagine a more sustainable and inclusive urban future, by rethinking how neighbourhoods identified by cities are planned and designed and developing transformative solutions aligned with the 15-minute city concept. 
Flyover Corvetto is the proposed site for Milan. 
The site is located in the southeast quadrant of the city, and it was identified as a "regeneration area" by the Municipality Urban Plan (P.G.T. "Milano 2030"). For the competition, the flyover must be reimagined to restore urban fabric, reinforce the functional mix, remodel vehicular traffic, enhance bicycle and pedestrian mobility, reduce exposure to noise and air pollution, and introduce innovative climate adaptation solutions. 
Click here to learn about the competition for university students.
Registration will close on Thursday 30th March 2023 - 5pm UTC.