The Role of Urban Research: Opening, Mediating, and Facilitating Pathways in Times of Multiple Crises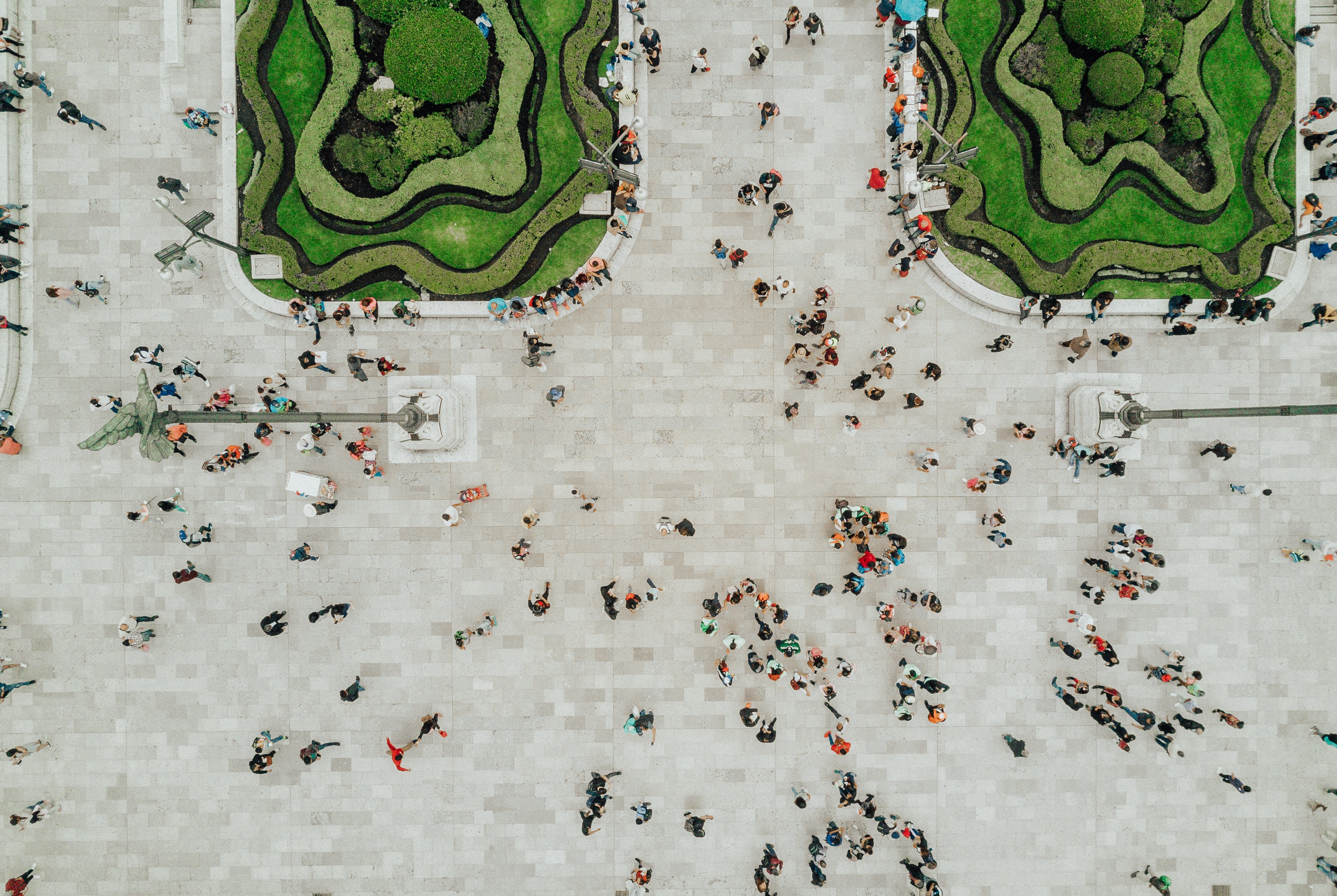 ROOM AS03, Roentgen Building
-
The Role of Urban Research: Opening, Mediating, and Facilitating Pathways in Times of Multiple Crises
The relevance of urban dimension is rapidly growing in shaping policies for sustainable development, as put in evidence by the inclusion of Goal 11 in the Agenda 2030 and the recent adoption of the EU Mission for 100 climate-neutral and smart cities. In this perspective, the role of urban research is fundamental in driving policy innovation. UERA is one of the key initiatives of JPI Urban Europe and brings together 58 European research organisations from 20 different countries committed to address the Driving Urban Transition pathways through the integration of environmental and socio-economic research in energy, mobility and circularity. Discussion will be focused on the role of research in supporting sustainable urban transition, considering an evolving institutional framework and innovative experiences
PROGRAMME
DAY 1 – 9th March
International Conference
Morning session 
9:30 – 10:00 Welcome coffee
10:00 – 10:30: Introduction
Francesco Billari, Rector, Bocconi University
Edoardo Croci, SUR lab director, Bocconi University (IT) - UERA Chair
Keynote speeches:
Urban regeneration for Milan sustainable transition
Giancarlo Tancredi, Councilor for Urban Regeneration, Municipality of Milan
Relation between science and policy for urban transition
Margit Noll, CEO of European partnership Driving Urban Transitions, Chair of Management team, JPI Urban Europe
The EU Mission agenda for 100 climate–neutral and smart cities
Christos Fragakis, Policy officer for Future Urban & Mobility Systems, European Commission
Towards circular cities
Ander Eizaguirre, Policy Analyst, Water Governance and Circular Economy in Cities, OECD Centre for Entrepreneurship, SMEs, Cities and Regions
Bridging research and practice in integrated city planning
Serena Girani, Senior Archiect, ARUP
Research and sustainable urban regeneration
Mario Abbadessa, Senior Managing Director & Country Head, Hines Italy 
Strengthening the Pathways for Urban Transition
Enza Lissandrello, Aalborg University (DK) - UERA coordinator
Afternoon session 
Urban research and policy implementation – Best practices section (14.00 – 15.50) 
This session will present exemplary initiatives where research is supporting the implementation of sustainable transition policies at different levels on one or more dimensions of Driving Urban Transition. 
MUSA Ecosystem - Multilayered Urban Sustainability Action
Salvatore Torrisi, Pro-Rector for Research Enhancement, Università degli Studi di Milano-Bicocca
EX-TRA: EXperimenting with city streets to TRAnsform urban mobility
Paola Pucci, Full professor, Politecnico di Milano
Smart City Observatory integrating economic and legal research 
Giuseppe Franco Ferrari, Smart City Observatory coordinator, Legal Studies Department, Bocconi University 
ACUTE: Accessibility and Connectivity knowledge hub for Urban Transformation in Europe
Alain L'Hostis, research director, Laboratoire Ville Mobilité Transport, Université Gustave Eiffel
Linking architecture and research
Marialisa Santi, Chairwoman, Fondazione dell'Ordine degli Architetti di Milano
Emission reduction strategies of Covenant of Mayors' cities
Benedetta Lucchitta, Bocconi University, Valentina Palermo, JRC – European Commission, Giulia Melica, JRC – European Commission, Tania Molteni, Bocconi University, Andrea Burro, Bocconi University, Paolo Bertoldi, JRC – European Commission, Edoardo Croci, Bocconi University

New models for urban transition – Papers presentation section (16.10 – 18.00) 
This session will explore sustainable urban transition pathways and models
Post 2027 EU urban policy: maintaining, repairing or transforming?
Nacima Baron-Yelles, LVMT, Université Gustave Eiffel
Urban Research Co-Creating Space for Transformative Experimentation
Pia Laborgne, Karlsruhe Institute of Technology
Planning Transitions to Participatory, healthy, and people-centered cities. A Nordic case
Enza Lissandrello, Aalborg University
"Emerging technologies" versus the adverse outcomes of "frontier technologies": AI visions and green regenerative solutions for carbon neutrality
Consuelo Nava, Giuseppe Mangano, and Domenico Lucanto, Universita Mediterranea of Reggio Calabria
17.45 Bocconi Campus Visit
The Bocconi Campus includes a compendium of iconic buildings, ranging from rationalist to contemporary architecture. 
DAY 2 – 10th March
UERA General Assembly (reserved to UERA members)
Morning session recording
International conference: "The Role of Urban Research"
Organized in collaboration with MUSA – Multilayered Urban Sustainability Action – project, funded by the European Union – NextGenerationEU, under the National Recovery and Resilience Plan (NRRP) Mission 4 Component 2 Investment Line 1.5: Strenghtening of research structures and creation of R&D "innovation ecosystems", set up of "territorial leaders in R&D".