Research Grant opportunity at Bocconi University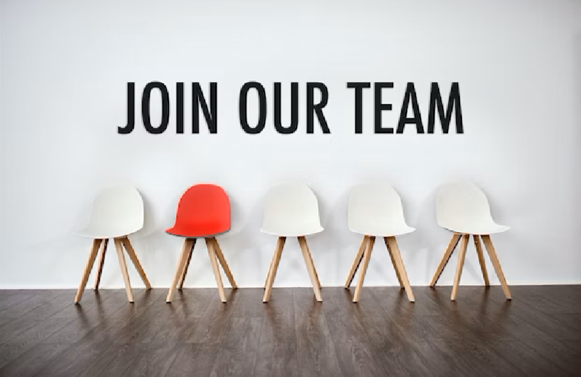 Are you a post-graduate or a post-doc researcher in Economics or Business and Management Engineering with experience and interest in Sustainable Urban Regeneration?
Are you available to travel and conduct applied research in the field of nature-based solutions, circular economy, energy transition, and sustainable mobility, by working in a multidisciplinary and dynamic project with high-ranked universities and industrial partners?
Bocconi University offers 2 full-time research grants within the multiannual research project MUSA, fully funded by the Italian Recovery and Resilience Plan.
MUSA is an interdisciplinary project which aims to develop and test innovative integrated models and solutions for urban regeneration. Within the project, the candidate will carry out research activities in 4 WPs and research tasks related to 1) Natural, Biological, and Human resources for Urban regeneration; 2) Redesigning industrial urban production processes; 3) Energy solutions for urban regeneration; and 4) Safe, smart, intermodal, and sustainable mobility.
The candidate should have work experience in research and in the preparation of research reports and scientific papers, native speaker or C2 in Italian and have excellent knowledge of English.
Call deadline: September 24th, 2023
The call is available at these links IT – EN
Candidates can apply online at this LINK