Environmental Social Governance criteria for Sustainable Urban Regeneration - World Urban Forum and SUR Lab event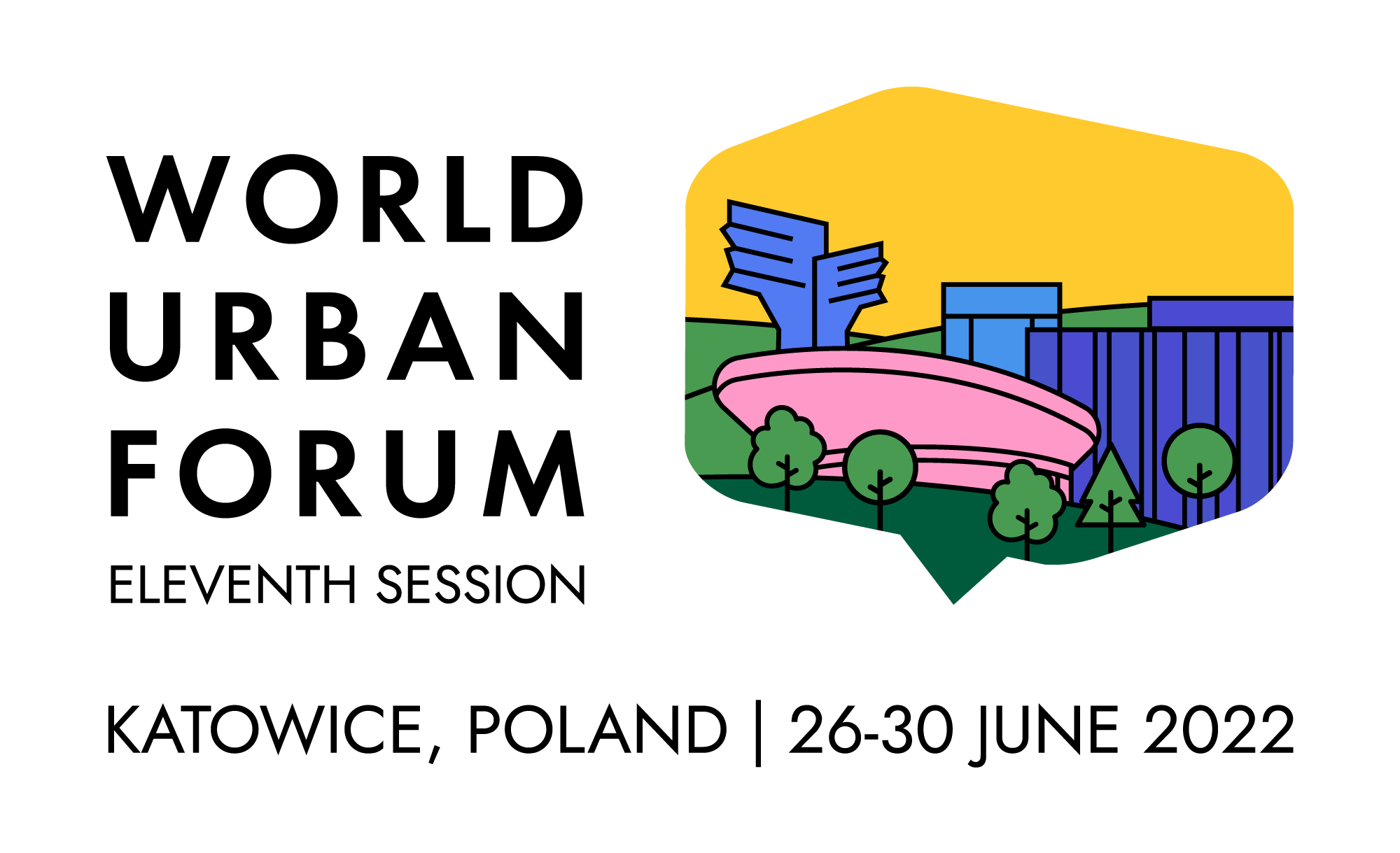 To boost sustainable urban regeneration, common criteria among institutional, financial, and real estate operators need to be established and taken into consideration with specific reference to environmental, social, and economic challenges.
Within the World Urban Forum, the SUR Lab organises an event aimed at bringing together relevant stakeholders in urban regeneration in order to stimulate more inclusive and sustainable development of communities. They would have the chance to exchange knowledge and best practices for the integration of ESG approaches and principles for urban regeneration and discuss methodologies, challenges, and findings from their experience in different contexts.
The event will set the base for a multisectoral collaboration in the development of global guidelines and monitoring frameworks that support the creation of social value in urban regeneration. 
To attend the event subscribe HERE.