The course "Sustainable urban regeneration" starts Thursday 7th of September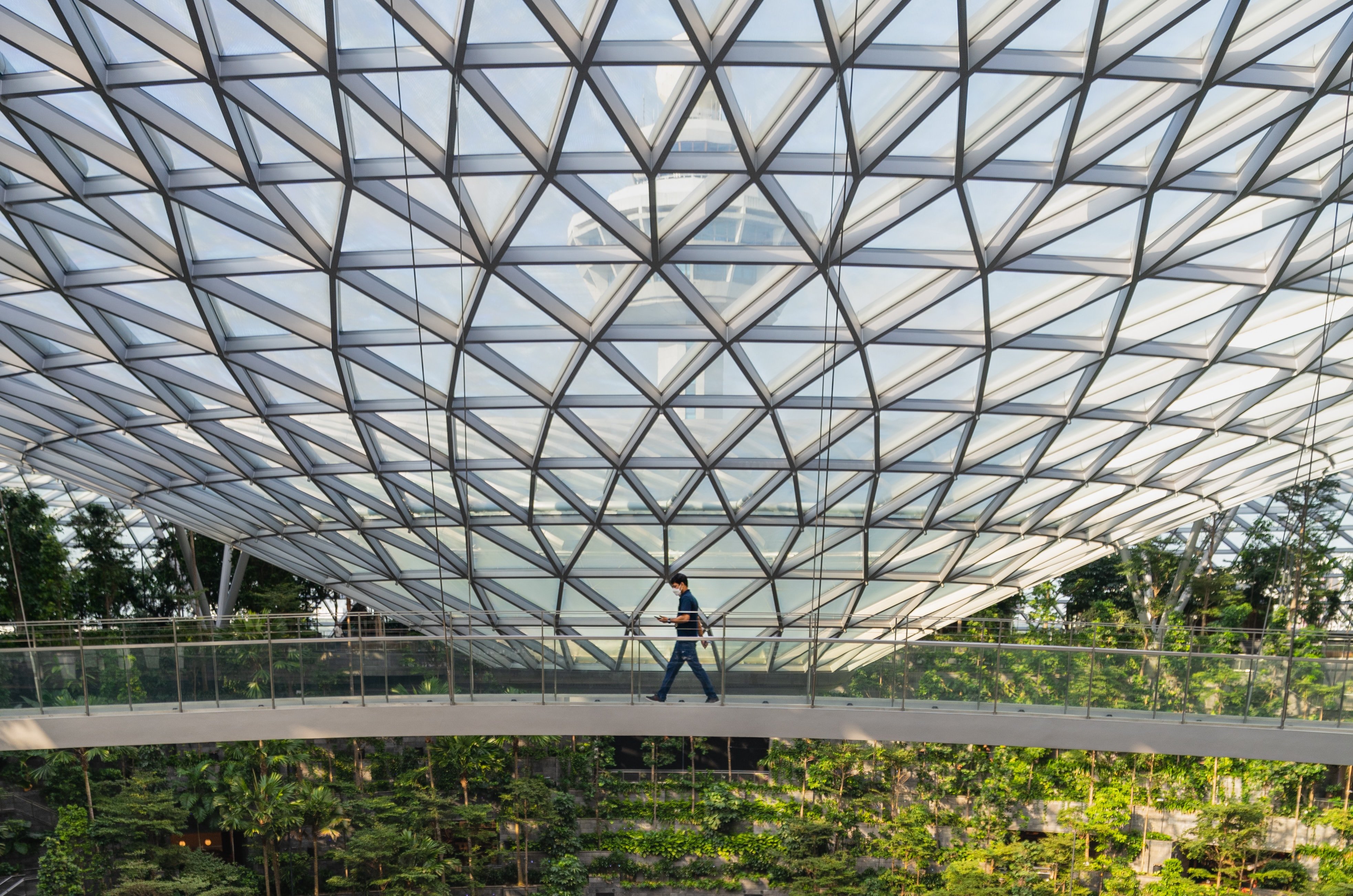 Join the elective course on Sustainable Urban Regeneration and explore the multi-dimensions involved in regeneration processes through an integrated and multidisciplinary approach.
During the course, you will acquire cross-disciplinary knowledge and instruments to design and assess urban regeneration processes and projects considering the perspective of different stakeholders, such as developers, financial operators, investors, asset managers, and public institutions, with the aim to measure business performance and social value, including the latest insights on ESG framework application. Furthermore, case studies of urban renewal at the global level will be analysed to individuate policy and business models delivering successful projects.
The course offers the opportunity to learn from national and international guest speakers, visit Milan's most iconic urban regeneration projects and access internships thanks to the collaboration with SUR Lab partners. 
Learn more about the course here.